Welcome To Fisknat Landing Nets

Hello my name is Shannan, and I am the owner of Fisknat. I took over for my dad, Bob when he retired. I have been working with dad since day one, and am excited to continue on the family business.

Fisknat is now all Carbon Fiber landing nets. We had a wonderful 20 years selling to the most amazing customers ever, who loved and cherished our wood products. We hope to have another 20 with our Carbon Line!

Proudly the FIRST fly fishing landing net manufacturer to make a complete line of 100% Rubber bag, wood landing nets! We were also the first fly fishing net manufacturer to feature light weight rubber bags in ALL styles of our landing nets, and to have the full line of nets available in both clear or standard black light weight rubber bags.

Carbon Fiber Fly Fishing Landing Nets!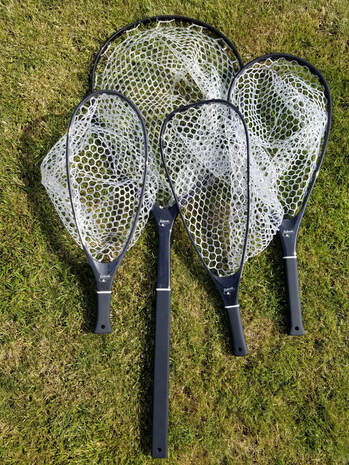 Current Carbon Fiber styles include:
2 Hand Nets, 1 Float Tube Net, 2 Pontoon and 1 Boat net style!




---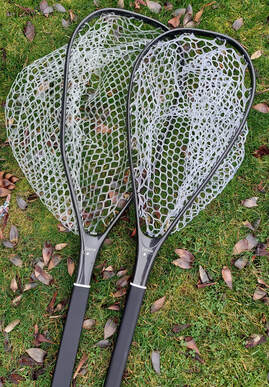 Fisknat Landing Nets - Tacoma, WA - Shannan Nelson - 253.317.9178 -
Fisknats@aol.com